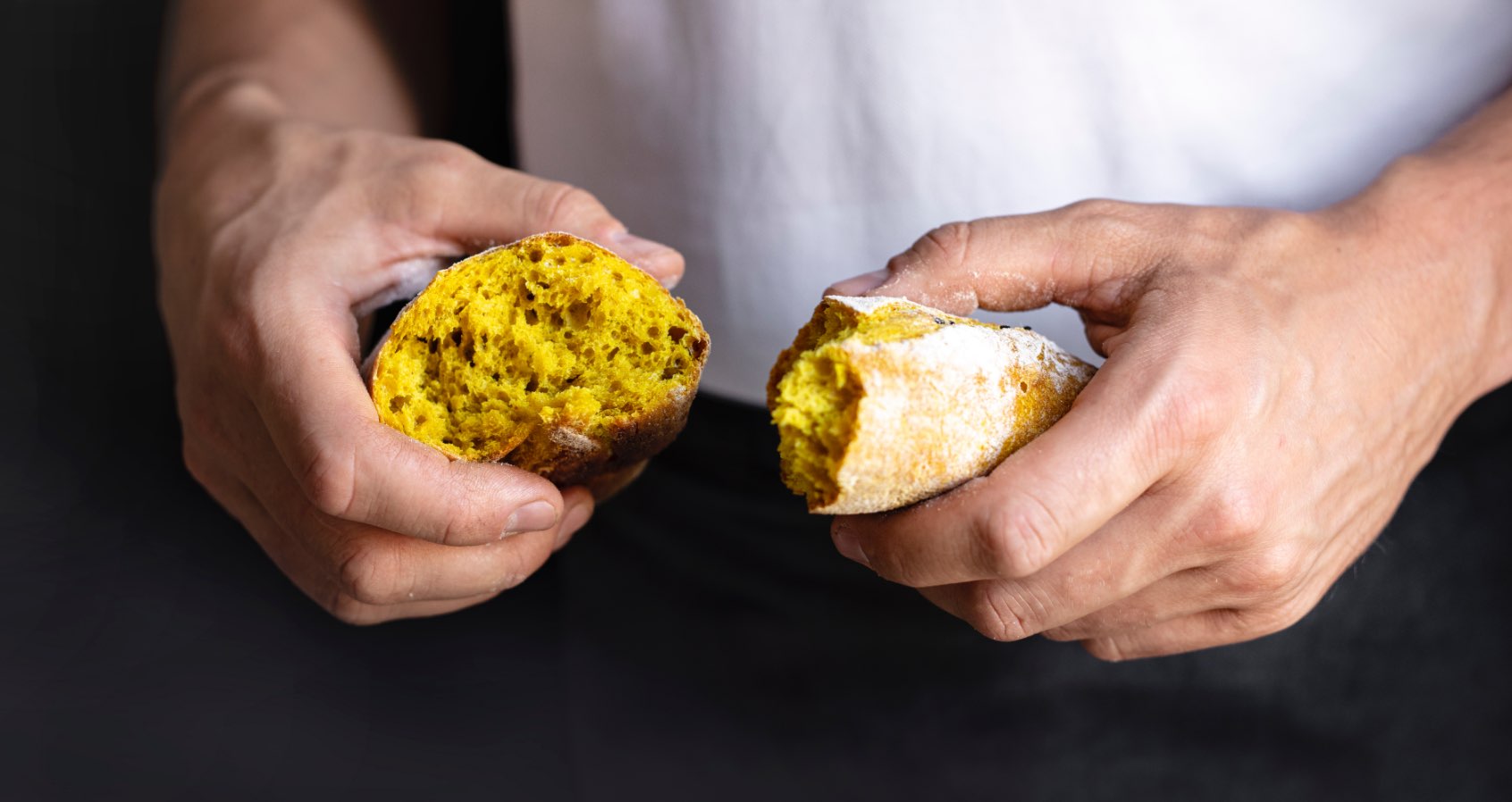 Focus on
product development
Your own recipes
rather than baking
mixes and agents
Starting to use your own recipes truly pays off. In terms of quality, taste and – if done the right way – from a business standpoint, too.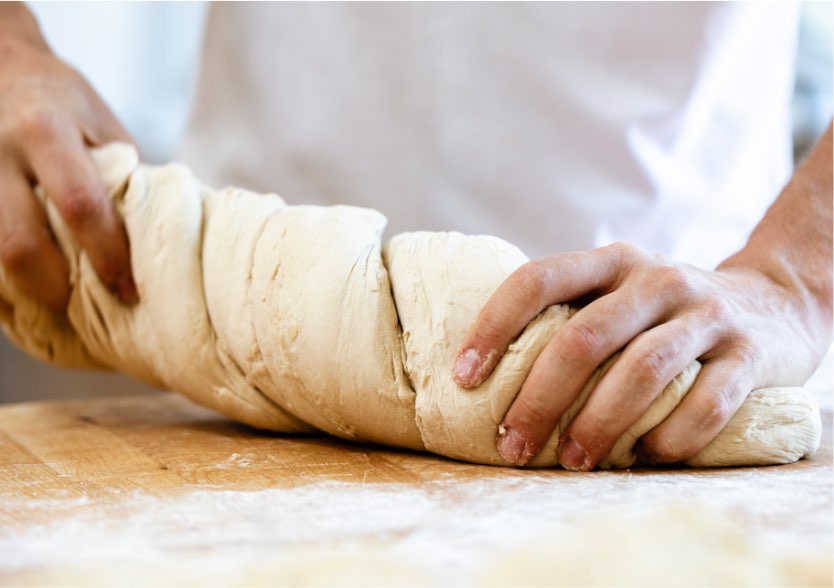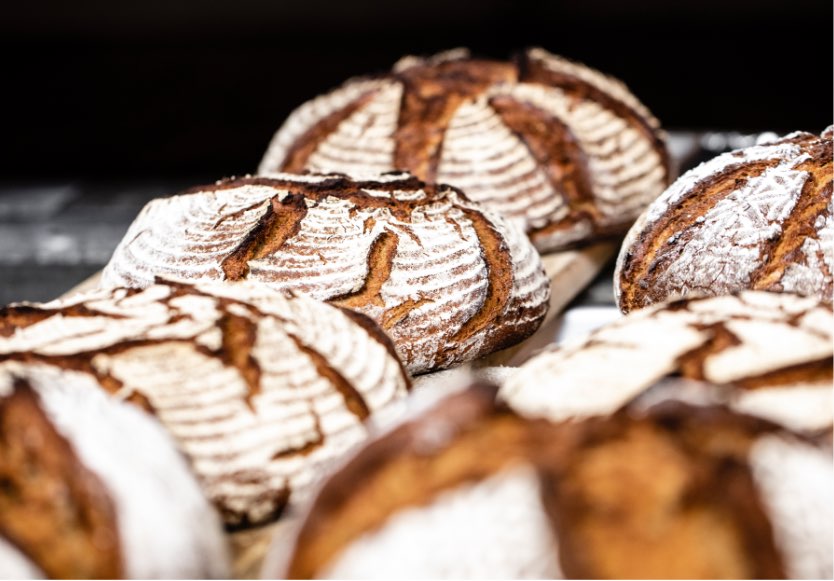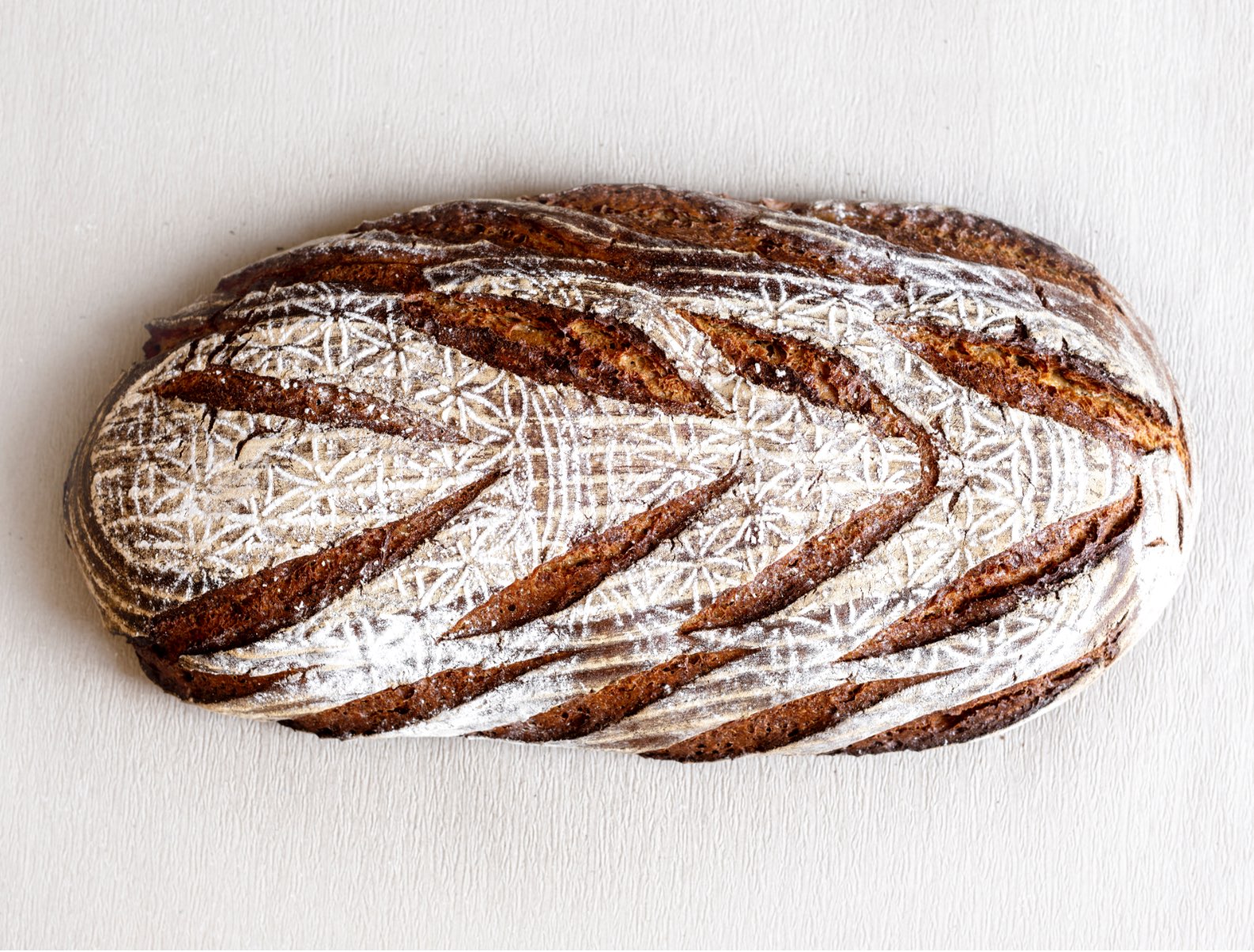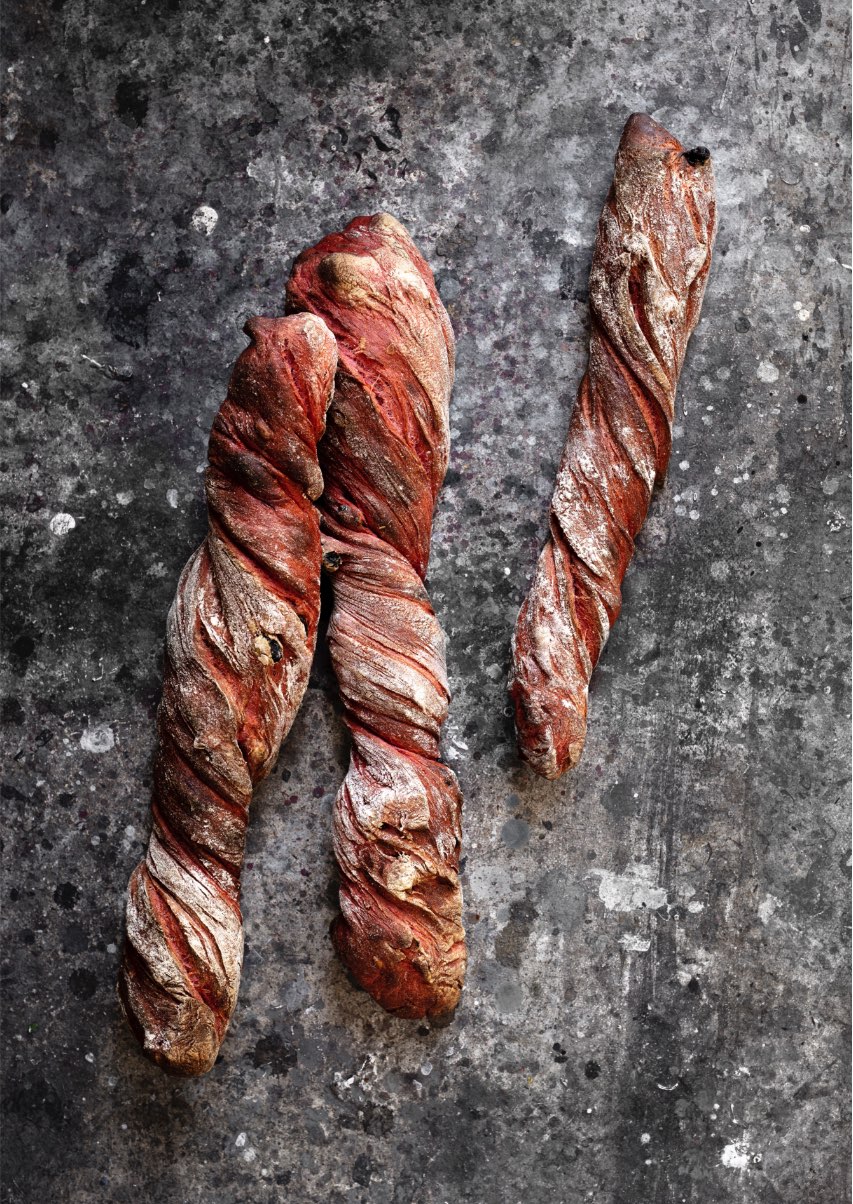 Gluten-free and
diet bakery products
The demand for gluten-free and diet bakery products is constantly growing. We use sophisticated recipes to ensure that such products taste just as appealing.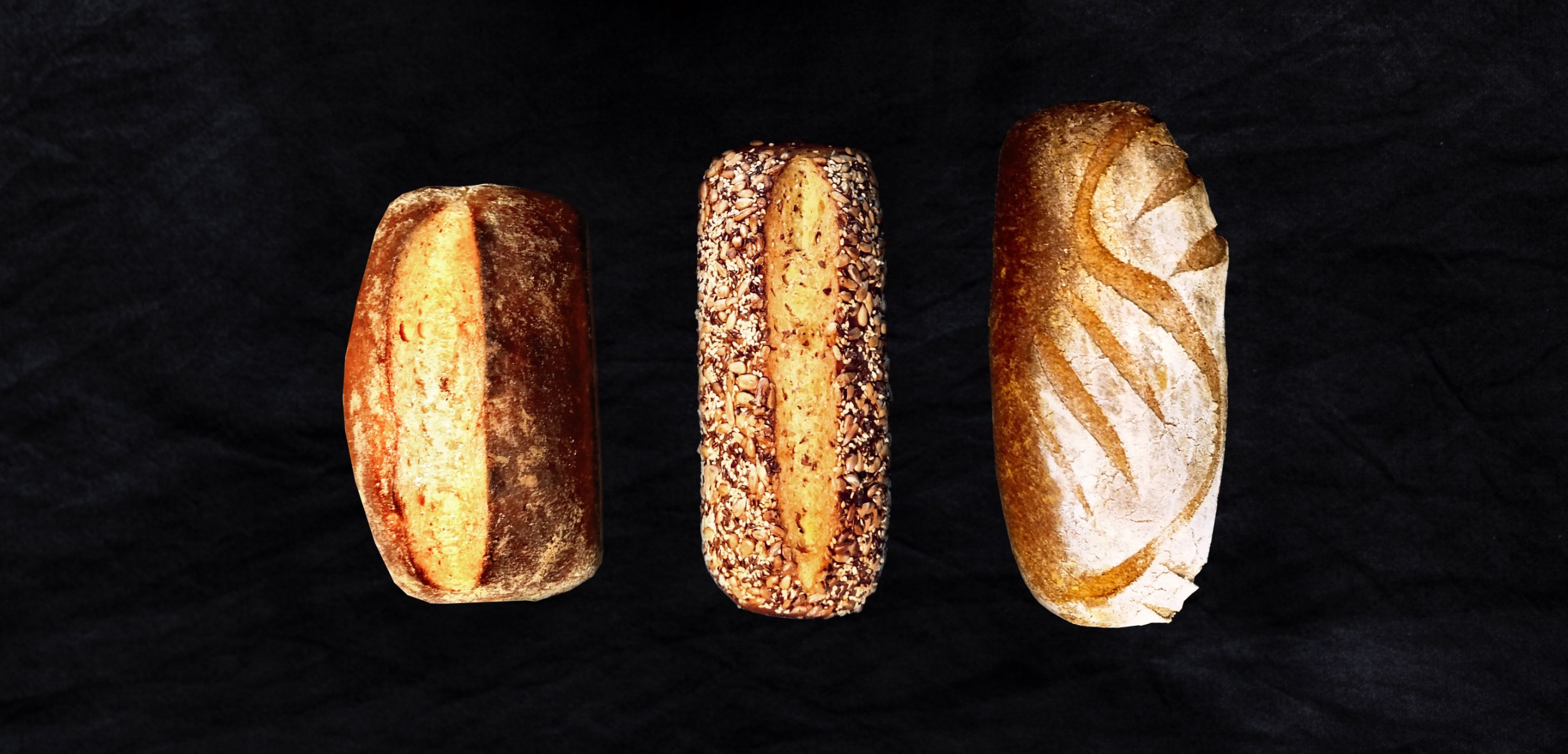 Yeast-free bread
and pastries
Every kind of fermentation isn't created equal. Whether you're looking for natural sourdough, pasta madre or natural yeast: Let's make a joint effort to replace baker's yeast as a traditional rising agent with both great taste and digestibility.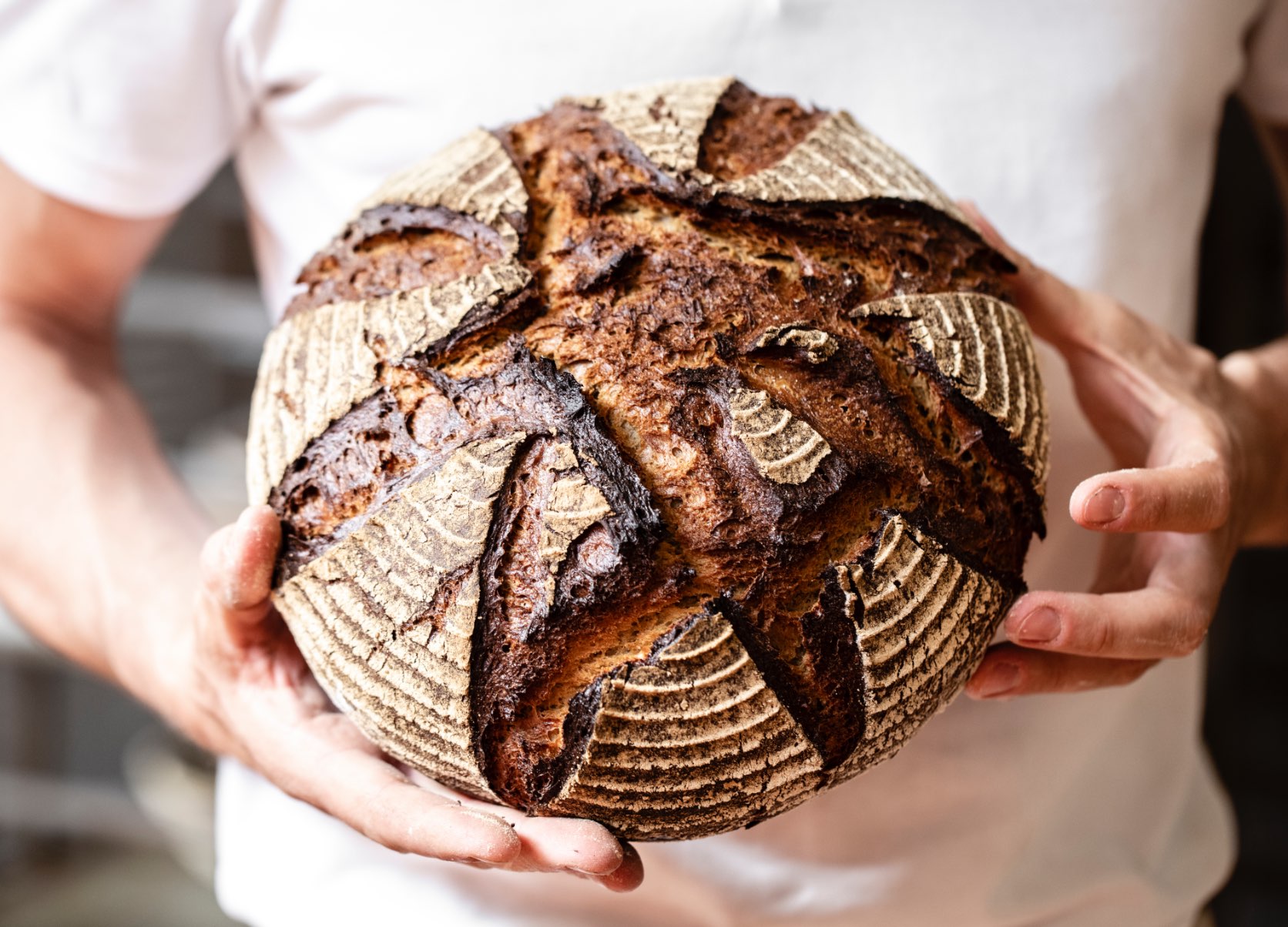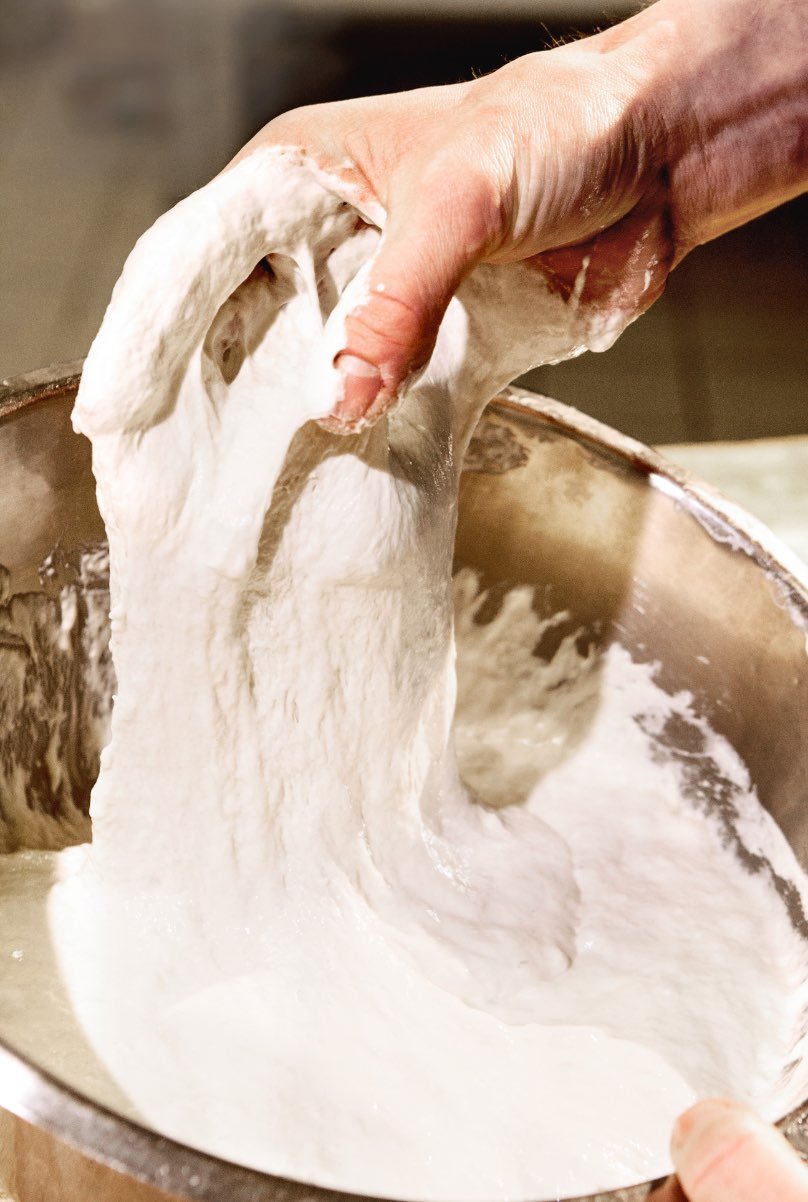 Mouth-watering snacks
How can we make traditional bakery products even more interesting? By infusing them with special ingredients, creativity and experience – for an exciting range of snacks.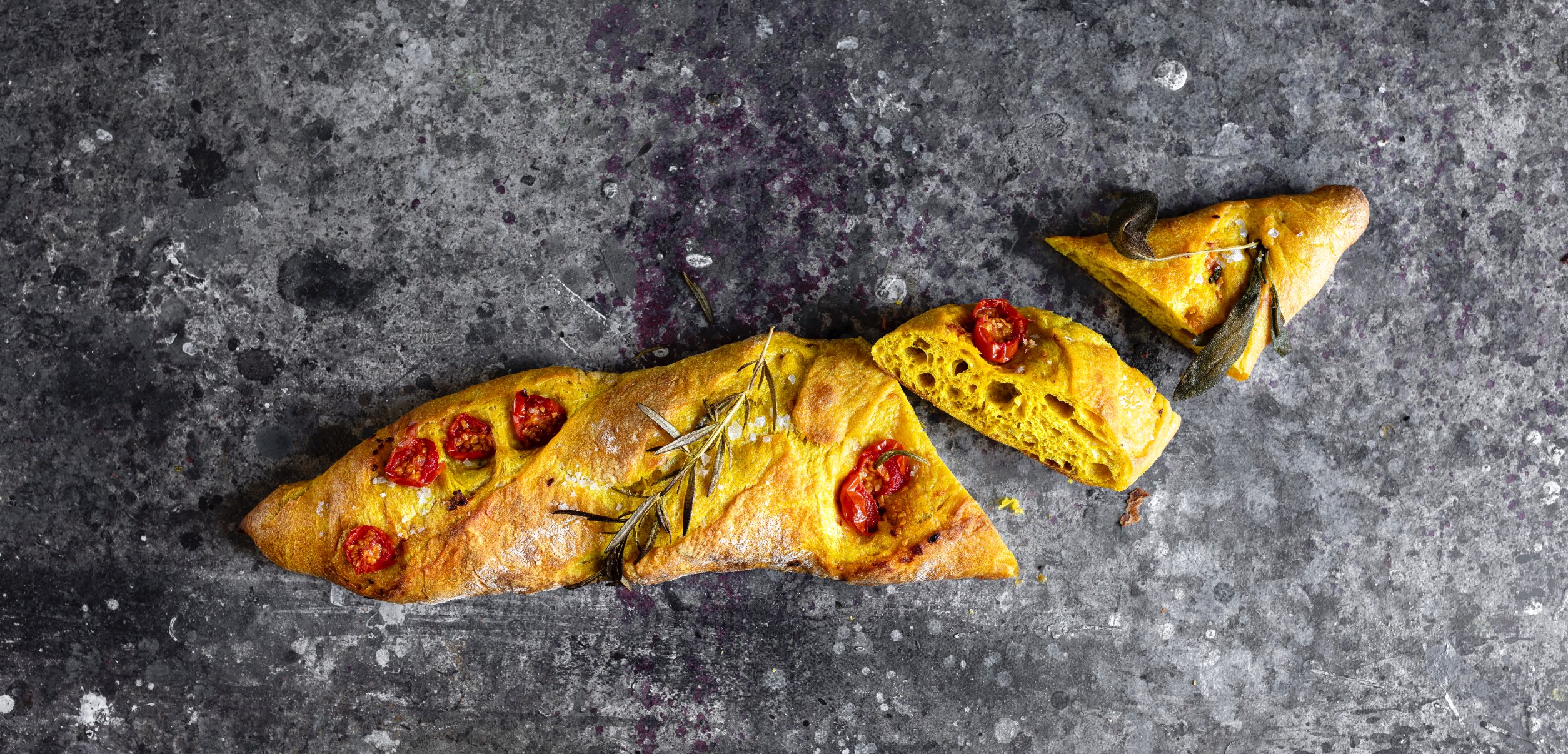 Let's make things wholemeal,
not half-baked
Bakery products that are 100% wholemeal may well be the purest form of the traditional art of baking. Let me show you how to get spelt, rye, emmer, einkorn, tritordeum or durum fully baked.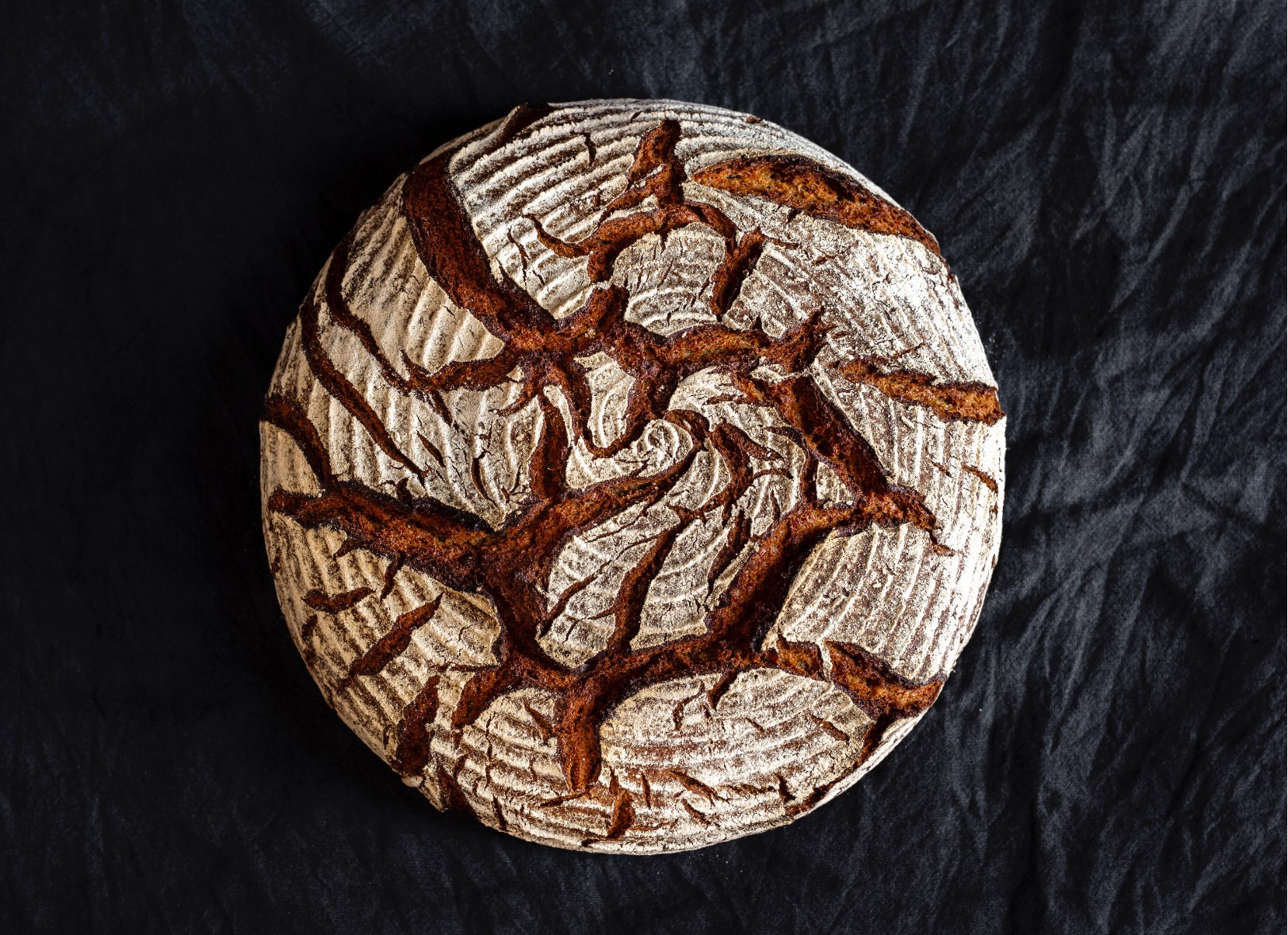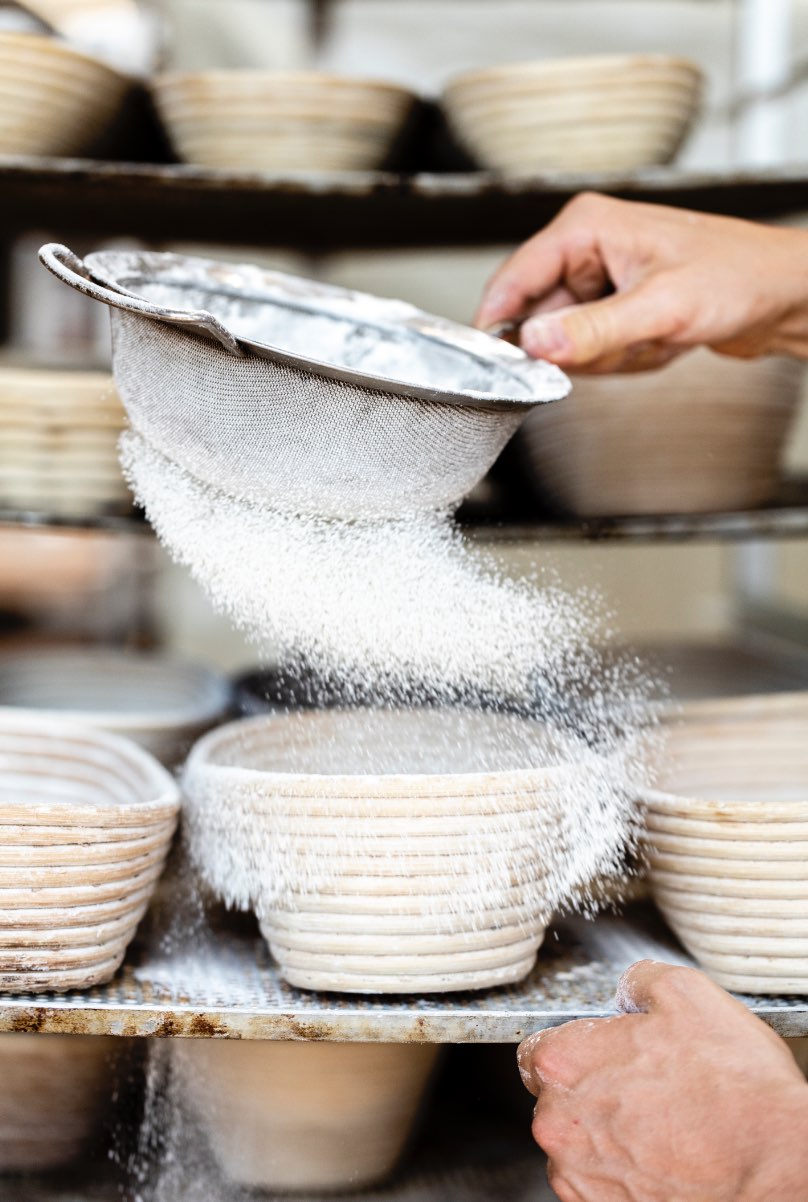 Long-life baked goods
for additional business
By creating your very own long-life baked goods line, we can generate some delicious additional business. To achieve this, we develop long-life baked goods on site that will taste great to you – and your customers.
Wheat-free bread and pastries
Alternatives to wheat in bakery products do exist. Old, forgotten types of grains can be turned into moist and tasty, crunchy and easy-to-digest morsels.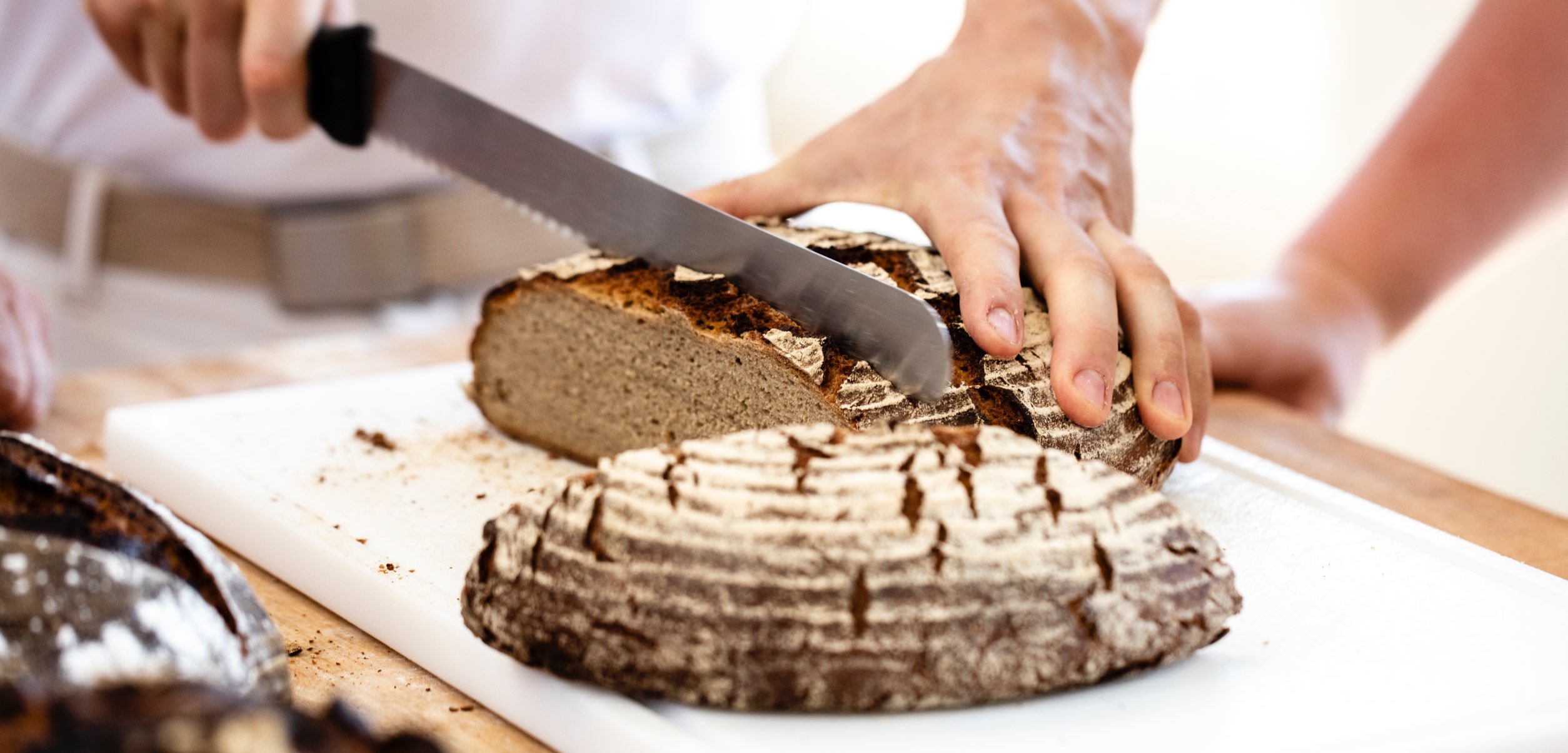 The art of baking with an international twist
Let's freshen up your product range, too, with classic bakery delicacies from Italy, France or Switzerland – seasonally and for a limited time period. And if there's great demand, perhaps you'll choose to keep them for the long term.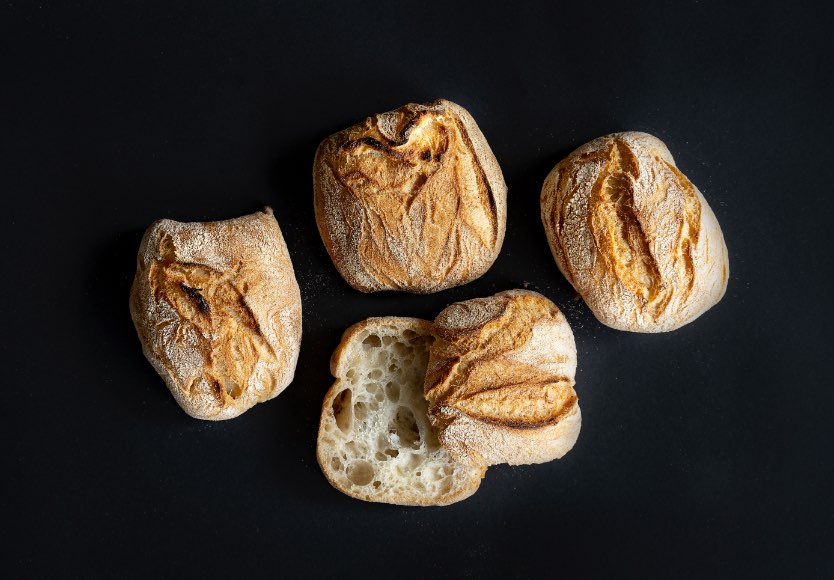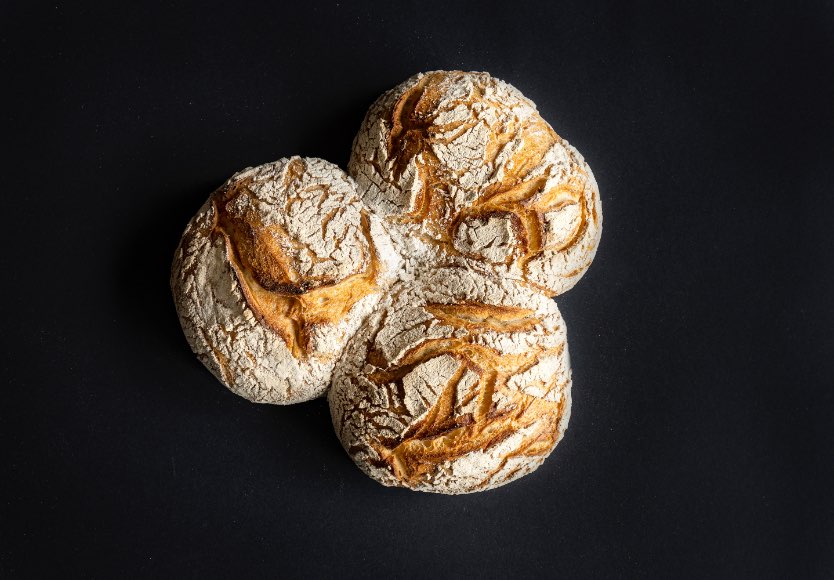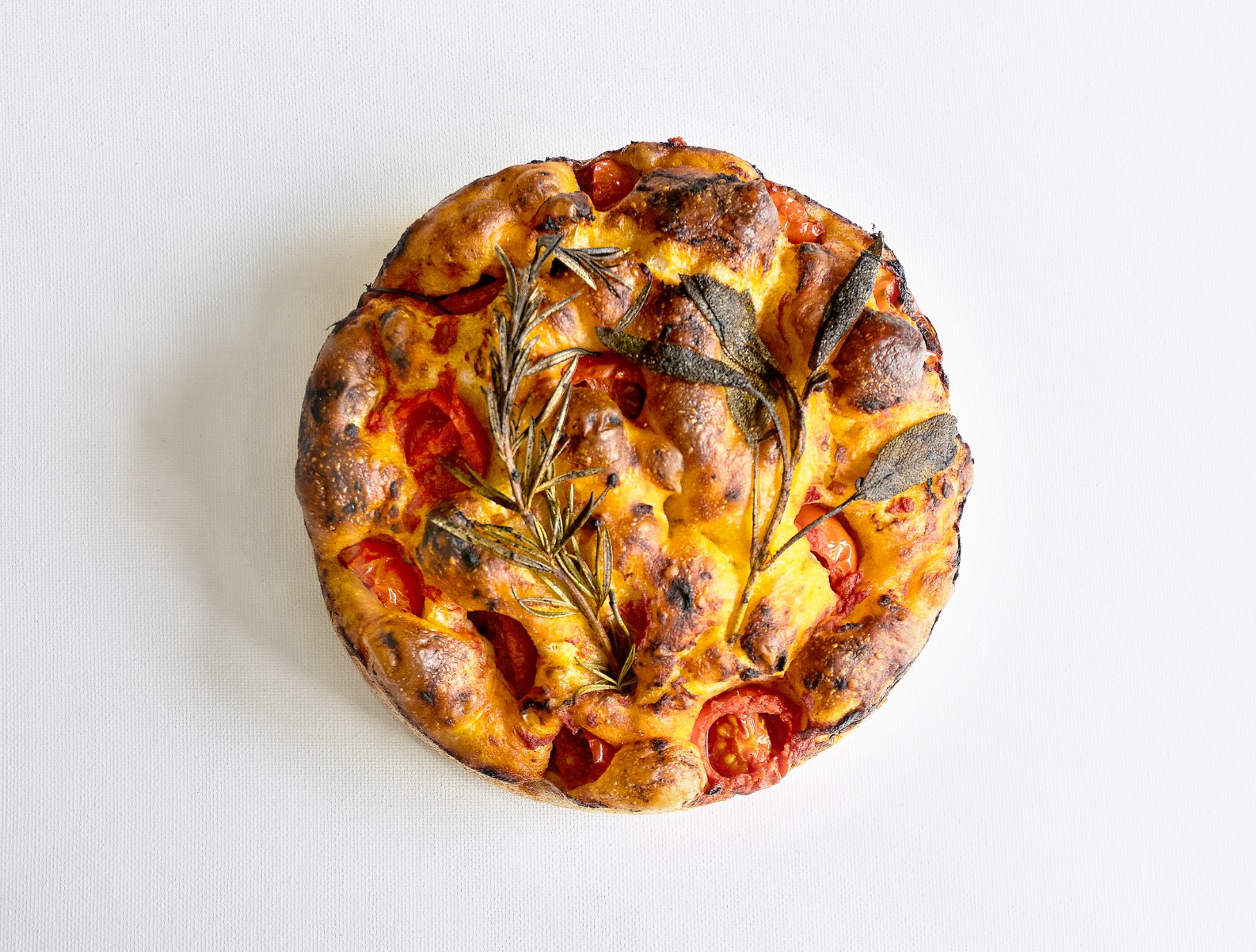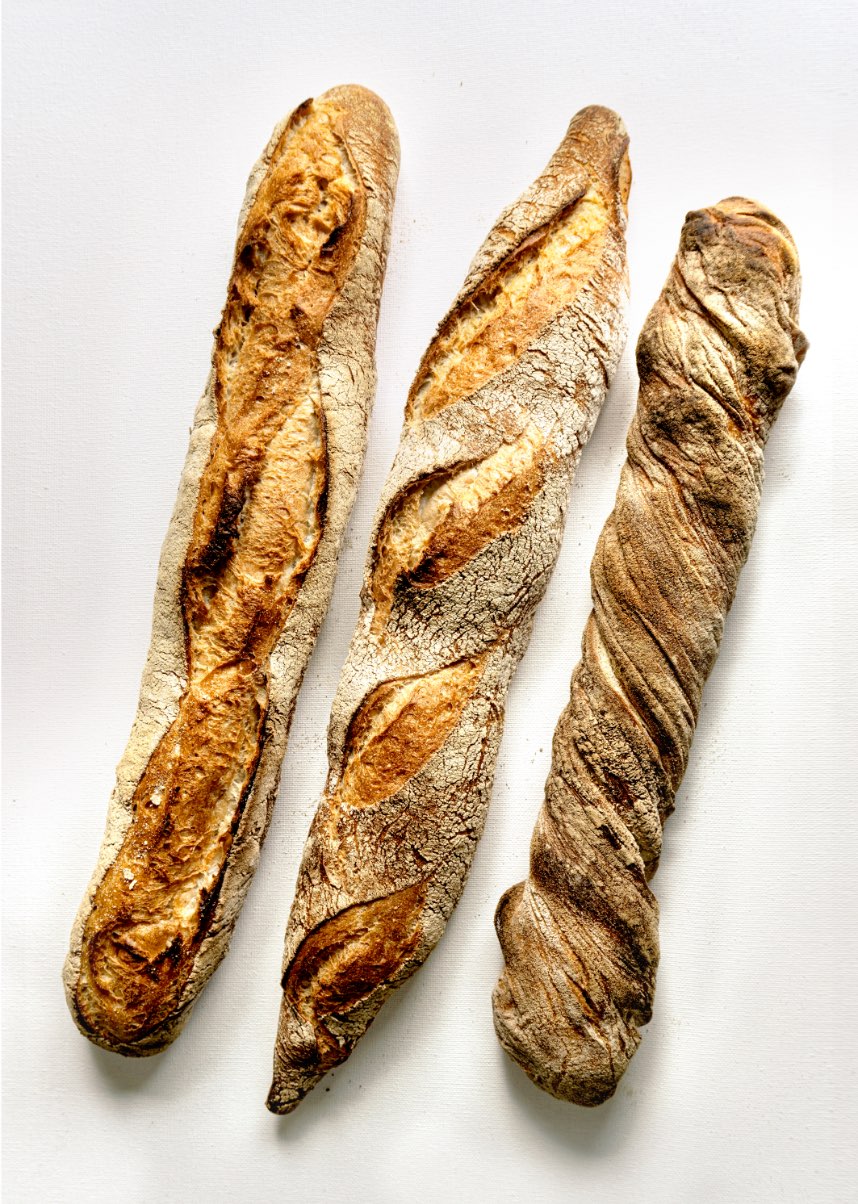 close